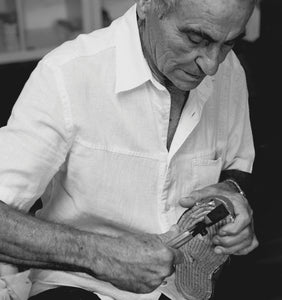 Italian Craftsmanship
Azaleri's approach is the result of nostalgic respect for tradition. Our secret lies in the combination of manual work and innovative tools. We assure the highest quality by enhancing the old crafts through a timeless approach and honest dialogue with our artisans. 
The true essence of made in Italy, the real one, shines in our unprecedented products, in our experience, and in our identity brought to you.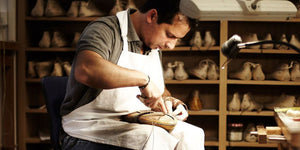 PEOPLE
It's all about people, the relationship we build and we bring forward through the common belief of exceptional craftsmanship. We collaborate with family-run workshops, where skills and traditions have been passed down through generations. Each design is manufactured with care and love.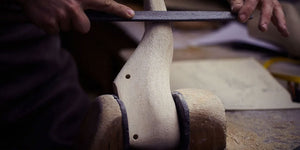 ATTENTION TO DETAILS
Our meticulousness follows us in each and every step of the production process. We do not take shortcuts and never compromise on quality. We are vigilant, right from the beginning, choosing the best raw materials to the very end, by following strict quality control checks.