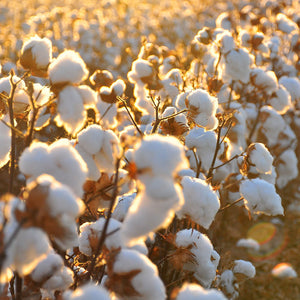 Rebalancing with Nature
Azaleri is all a long journey combining natural materials, traditional and sustainable production processes, and looking after our own land. The final product is the epitome of our intentions sublime executed.
Through a slow creation process, where durability is the key, we aim on making the best items possible. Long-lasting products, sustainably sourced, responsibly manufactured, and beneficial to the wearer, and to all those involved in making the item including our planet.
Less & Better
We are committed to a zero waste approach. We offer high-quality products that are made to last at the least environmental impact.
Ethical Sources
Our fabrics are all from natural resources with a low impact to the environment. They are selected from certified Italian mills.
We don't have all the answers, but in the face of an ever-changing landscape, we always seek as much information as possible, allowing us to make informed decisions. We are also not afraid to seek alternatives or challenge what has gone before in order to achieve these ambitions.
Azaleri aims to become the global destination trusted for our integrity and quality worldwide.