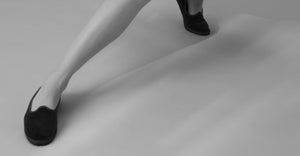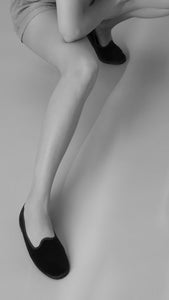 MANIFESTO
La Dolce Vita
Simplicity is the utmost reach of excellence in daily life. We combine the ancient hearings with a modern approach to a life well lived. In beauty, we find comfort, the essence of exciting things, and treasure to our deepest joy. We live by making the ordinary extraordinary, and at Azaleri the secret sauce is simple.
Take your TEMPO
Don't simply act, feel the moment, savour it and embrace its energy in full. Act slowly and appreciate each and every step of the way. Make time, it's all we have got.
Do it in STILE
Make a good impression wherever you go. You might call it showing off, we, at Azaleri, call it 'La Bella Figura'. Create a distinctive style for yourself that transcends time and trends, and is unique to you. Your style defines your identity.
Every moment deserves AMORE
Share life with someone you treasure. A good moment is not simply an active motion in itself. Pleasure and excitement go hand in hand with love. Indulge in all simultaneously by striking the perfect balance.
Revel in BELLEZZA
Italy is also known as 'Il Belpaese' (beautiful country). Take your cue from it, and beautify your surroundings. All you have to do is enjoy the beauty.