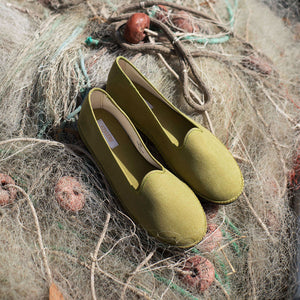 Second Life Program
The purchase and use of a fashion item is only the beginning of its journey and life cycle. Our sustainability pledge is to make sure each and every item can have the longest life ever. We push you to buy responsibly so you love what you have. When you feel it's to make space, we are here to help you give a second life to your Azaleri product by donating to one of our partner charities. It's good for you and good for the planet. 
Donated items will be sent to our partner charities. They will decide which community, across the globe, is best to donate.
Step 1
Convey to us what is the product coming back our way.
Step 2
You will receive a pre-paid shipping label to send it on its way to our partner charities.
Step 3
We will inform you when and who gets your pre-loved Azaleri product.
PARTNER CHARITY
Shoe Aid Project by Hope Foundation
The Shoe Aid Project is a shoe donation and recycling programme that collects shoes and passes them on to children and their families in Cameroon and its neighbouring countries. 
Distribution of free shoes offers men, women and children new opportunities. It offers them a new kind of freedom because they can walk about without being afraid that they might get injured or pick up an infection. As a result, children have improved access to adequate education because they can attend school more regularly and also voluntarily take part in sports. It also improves working conditions for people who often get injured at work because they don't have the right kind of footwear.
The project was launched by the Hope Foundation, a not-for-profit, non-governmental organisation. Its aim is to promote economic development and reduce poverty in rural regions in Cameroon. For over 10 years, Hope Foundation has supported development projects and programmes in Cameroon that significantly improve the living standards of many communities.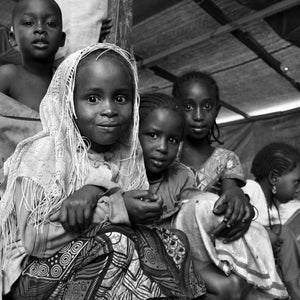 PARTNER CHARITY
Shoe Aid Stepping Up Charity
Shoe Aid is a charity sourcing and supplying free footwear through a collection and distribution network, STEPPING UP to footwear poverty so no child or adult needs to go without shoes.
They tackle the problem through education in schools, offices, organisations, and social and community enterprises on the importance of recycling and repurposing footwear. At the same time distributing donated items of footwear to over 15 countries around the world. Shoe Aid wants to reduce the number of items of footwear being thrown away into landfill by increasing shoe donations through supporters of the charity.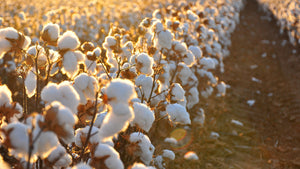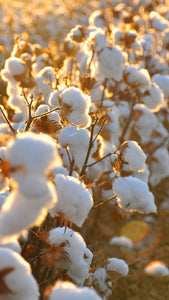 Our Sustainable Pledge
We aim to become the global destination trusted for its integrity and quality.
Learn More